Get Your FREE copy! Just click the book cover!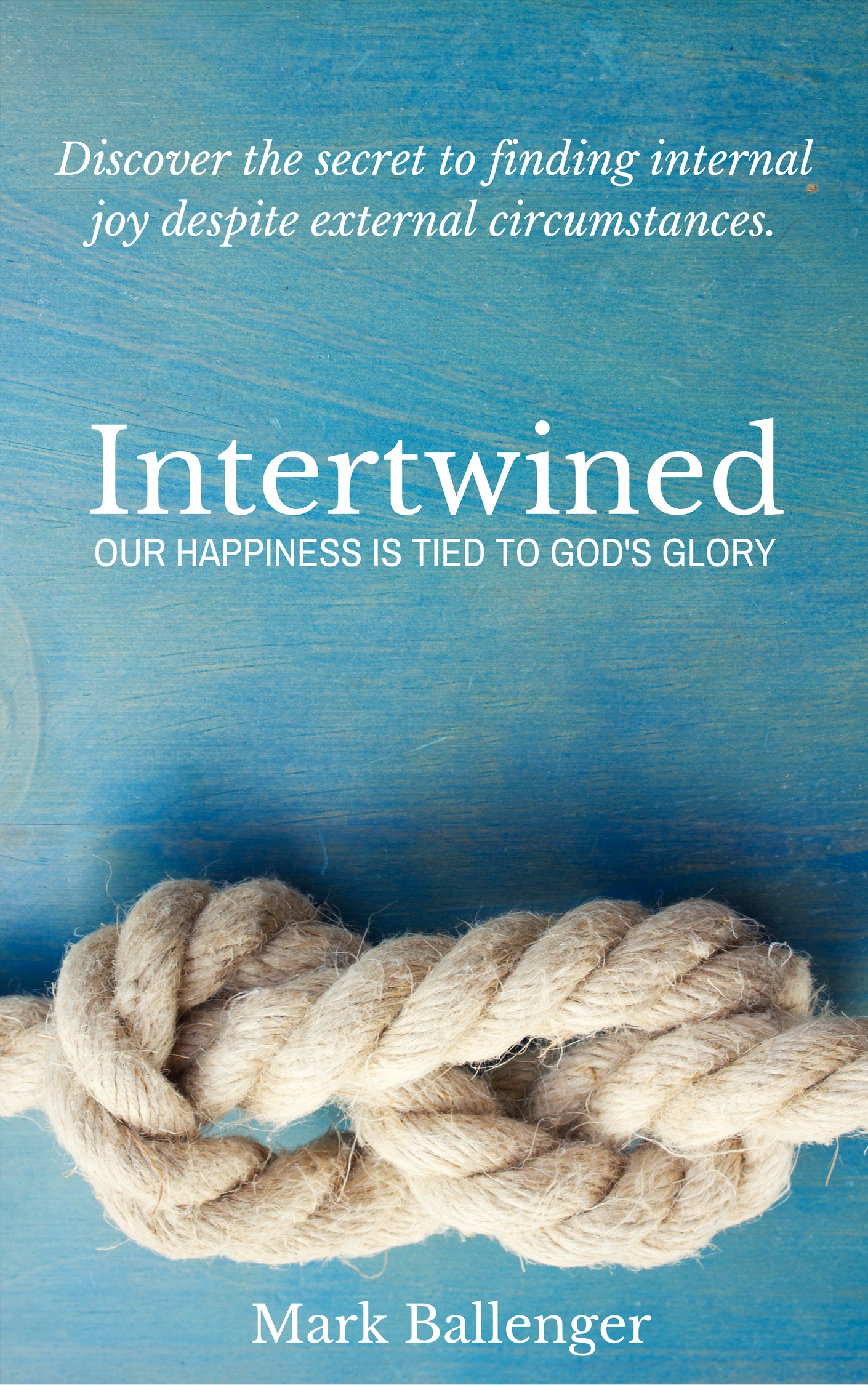 While a perfect world would be great, that's not the solution God is offering us right now. God isn't going to always change our life circumstances every time we feel unhappy. But he can always change our perception of our circumstances.
If you give your job, your friends, your social media account,  your spouse, your kids, your health, your boyfriend or girlfriend, your ministry, your finances, or anything else the power to make you happy . . . you also give these things the power to make you unhappy.