Perhaps you are in a season of confusion. Maybe you are wondering why God has not yet given you a spouse. Or perhaps you sense a call into a certain ministry but you are afraid.
Is God asking you to trust him more? Here are 3 signs that can help you answer this question.
Anxiety Is a Sign God Is Asking You to Trust Him More
People often misquote the Bible when it comes to worry and anxiety. The Bible does not say don't plan for tomorrow. The Bible does not say to not work hard for the practical things you need in life. And the Bible does not say that faith will always require you to wait until God reveals your whole future. Paul gives us this rule in 2 Thessalonians 3:10, "The one who is unwilling to work shall not eat."
What the Bible does say is that we should never worry about the practical things in life. We should never have anxiety about our futures. And we should always have more trust in God than fear of worldly concerns. For example, in Matthew 6:25-33 Jesus said:
"Therefore I tell you, do not be anxious about your life what you will eat or what you will drink, nor about your body, what you will put on. . . But if God so clothes the grass of the field, which today is alive and tomorrow is thrown into the oven, will he not much more clothe you, O you of little faith? Therefore do not be anxious . . . But seek first the kingdom of God and his righteousness, and all these things will be added to you."
This Bible verses does not say you should not work. It says you should not worry. How can we overcome worry and anxiety? By trusting God in faith. It's okay to be confused. It's okay to ask for a practical strategy forward. It's okay to work hard for the things you desire in life.
But God is asking you to trust him more if you are anxious and worried about anything.
A Call to Prayer Is a Sign God Is Asking You to Trust Him More
Another sign God is asking you to trust him more is if you have a healthy conviction to pray more. There is a difference between condemnation and conviction. According to Romans 8:1, Christians will never be condemned again because we are in Christ Jesus. However, conviction is a normal experience for those of us who have the Holy Spirit living in us.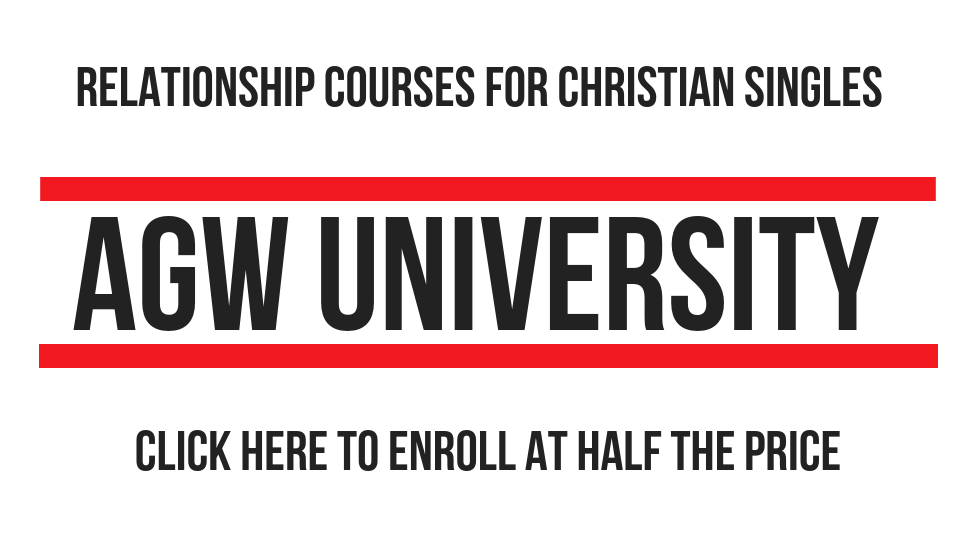 Conviction is when the Holy Spirit points out an area in your life that he wants you to work on with him. One area where the Holy Spirit often brings healthy conviction is in the area of our prayer lives. If you sense the Holy Spirit calling you to spend more time in prayer than you currently are, this is the Lord also asking you to trust him more.
Philippians 4:6 states, "Do not be anxious about anything, but in everything by prayer and supplication with thanksgiving let your requests be made known to God."
Prayer and trusting God are synonymous with each other. Anxiety is always a sign of a lack of prayer. And a lack of prayer will always result in a lack of trusting God. So a call to prayer is really a call to trust God more.
A Season of Testing Is a Sign God Is Asking You to Trust Him More
No one enjoys a season of testing, but throughout the Bible it is made clear that God uses these seasons for our good (James 1:2-4, Romans 5:3-5). One of the primary ways God uses a season of testing and trials is by using the pressures of life to cause us to seek his presence.
For example, in 2 Corinthians 12:7-10 Paul explains that through a season of testing he was actually empowered to trust God more:
"Therefore, in order to keep me from becoming conceited, I was given a thorn in my flesh, a messenger of Satan, to torment me. Three times I pleaded with the Lord to take it away from me.  But he said to me, 'My grace is sufficient for you, for my power is made perfect in weakness.' Therefore I will boast all the more gladly about my weaknesses, so that Christ's power may rest on me. That is why, for Christ's sake, I delight in weaknesses, in insults, in hardships, in persecutions, in difficulties. For when I am weak, then I am strong."
So if you are going through a season of trials and testing, in actuality this is God's invitation to you to trust him more. For when you are made weak but you trust in Christ through faith, you will then be made strong.