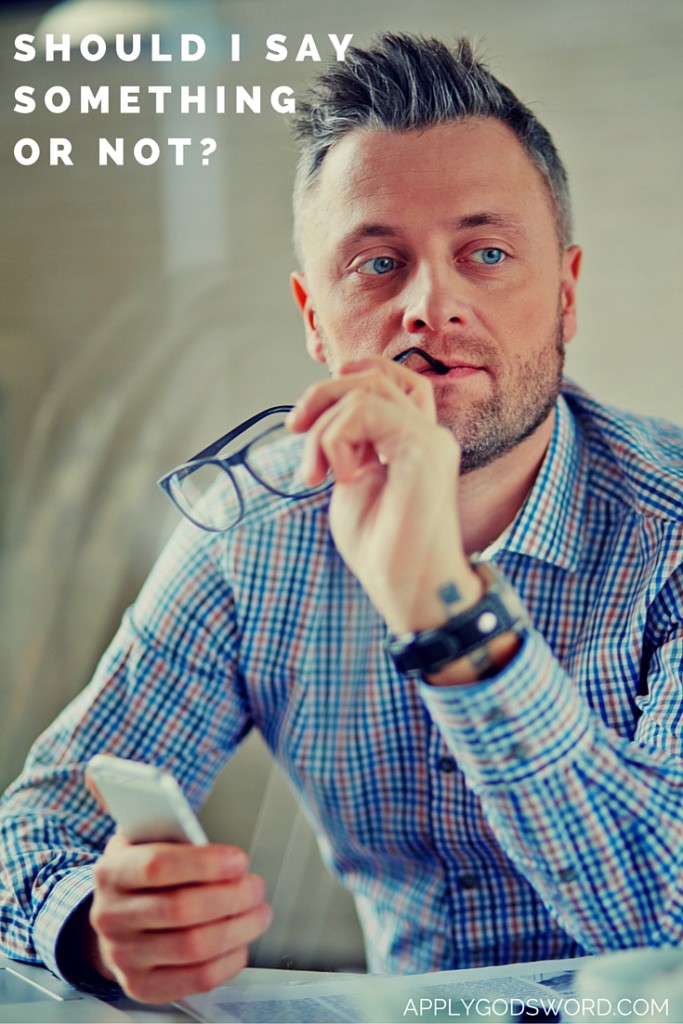 Key Bible Verses: Matthew 18:15-17, Galatians 6:1, Romans 16:17, Romans 14:4
One of the defining marks of a true Christian is a disdain and discernment for sin. When the Holy Spirit enters our hearts and as we grow in our walk with Jesus, we become more discerning to the sins both in us and in others. This is a great gift that benefits a heart seeking after God, but with each gift we receive comes a temptation to use it wrongly. So how do we use our discernment according to the Bible?
How to Use Discernment the Right Way
Discernment over sin should, of course, primarily be used to aid the believer in confessing and repenting of their own rebellion. For how are we to help others see clearly if we ourselves still have planks of sin in our own eyes (Matthew 7:1-5).