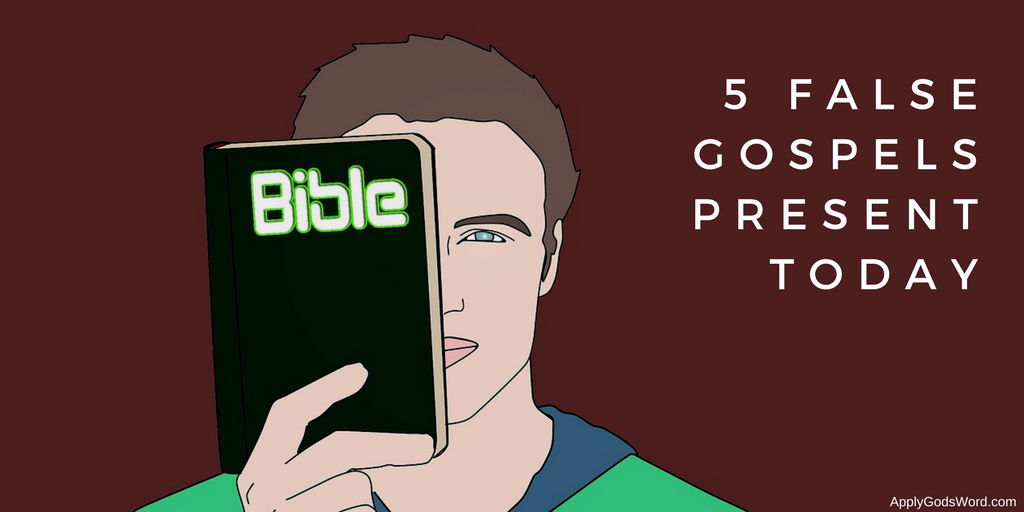 In Galatians 1:6-9, Paul warns us of false gospels. The real gospel is based on Christ alone, faith alone, grace alone, is found in Scripture alone, and is for the glory of God alone.
There is only one true gospel, but there are countless false gospels that have come and gone through the ages. But what about today? What are some common false gospels that are trying to creep into churches?
Below are 5 false gospels seen in the world today.