Whenever we talk about transformation, we must always start with the gospel of Jesus Christ. According to the Bible, the first step to truly being changed by the power of God is to receive Jesus Christ as your Lord Savior which then allows the Holy Spirit to live within you. For as Romans 8:8-11 states:
Those who are in the flesh cannot please God. You, however, are not in the flesh but in the Spirit, if in fact the Spirit of God dwells in you. Anyone who does not have the Spirit of Christ does not belong to him. But if Christ is in you, although the body is dead because of sin, the Spirit is life because of righteousness. If the Spirit of him who raised Jesus from the dead dwells in you, he who raised Christ Jesus from the dead will also give life to your mortal bodies through his Spirit who dwells in you."
With that said, once we are justified in Christ, we are then in the process of sanctification. This is a lifelong journey with peaks and valleys that cause us to mature in the Lord.
So here are 3 signs God is preparing you for a season of major sanctification which will completely transform you.
1. If God Is Increasing Your Humility, This Is a Sign He Is Preparing You for a Major Transformation
One consistent theme throughout the entirety of Scripture is that God opposes the proud but gives grace to humble. When you think about it, it makes complete sense that God waits to transform people until they are humble enough to receive it. For as C.S. Lewis said, "A proud man is always looking down on things and people; and, of course, as long as you are looking down, you cannot see something that is above you."
If God blessed us in our pride we would instantly take credit for all the good in our lives. While God certainly blesses us because he loves us, God ultimately blesses us so that we are empowered to glorify him. When pride is in our lives, we miss the point of everything God gives us and we start placing the focus more and more on ourselves rather than more and more on him.
Pride also repels God's blessings because it keeps us from God's presence. When you think you can do everything through your own power, you will not come to the Lord in prayer. Humility, however, causes us to recognize our deep need for God and that we can do nothing without the Lord's grace upon us. For as 2 Chronicles 7:14 states, ". . . if my people who are called by my name humble themselves, and pray and seek my face and turn from their wicked ways, then I will hear from heaven and will forgive their sin and heal their land."
2. If You Are Being Deeply Affected By Pain, This Is a Sign God Is Preparing You for a Major Transformation
One of the common denominators in all of God's saints who made a lasting impact for the Kingdom of God is that they were all deeply affected by pain. Many of them were prepared by God through extremely painful situations in their own lives. For as A.W. Tozer said, "It is doubtful whether God can bless a man greatly until He has hurt him deeply."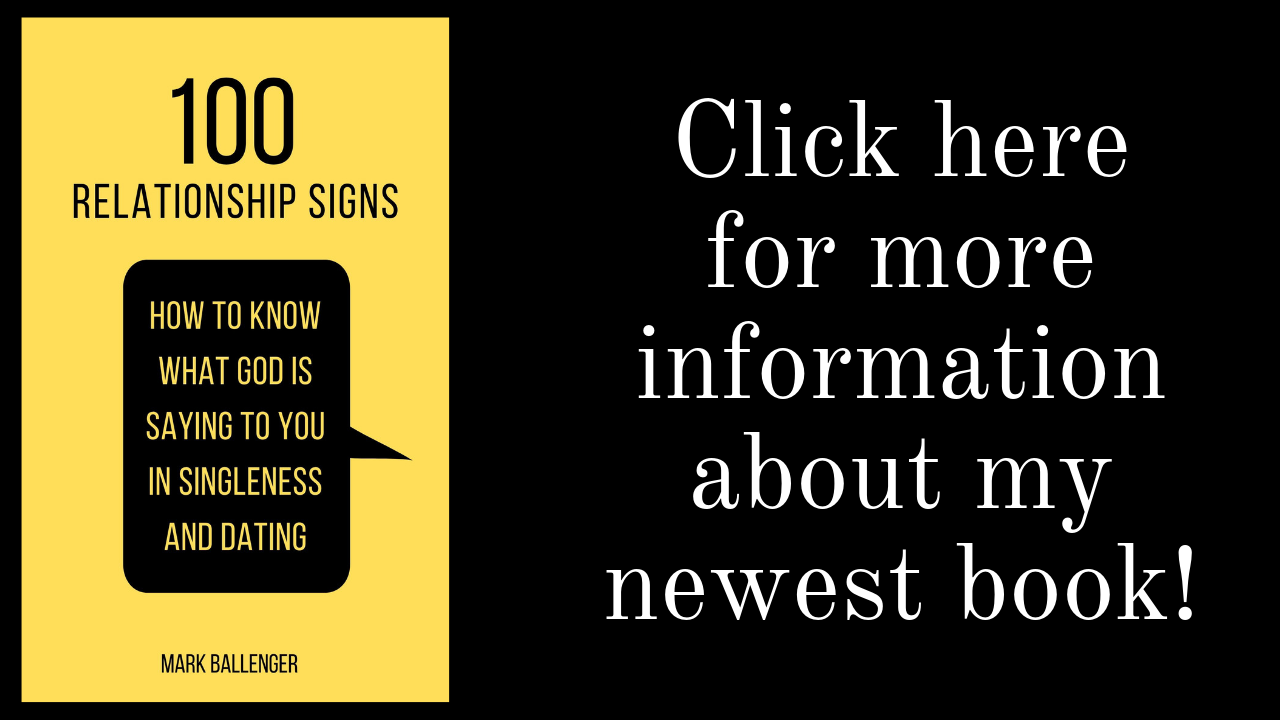 In addition to personal struggles, the saints who truly made the biggest impact on earth were also deeply affected by the pain other people were going through. When they saw other people struggling, they felt deep emotions in their own heart on behalf of those suffering. One of the prerequisites for serving passionately is first feeling deep sorrow for the ones you serve.
Notice the connection between pain and transformation found in Hosea 6:1-3. It states:
Come, let us return to the Lord; for he has torn us, that he may heal us; he has struck us down, and he will bind us up. After two days he will revive us; on the third day he will raise us up, that we may live before him. Let us know; let us press on to know the Lord . . . ."
So whether you are being affected by your own deep personal pains or you have a strong emotional desire to ease the sufferings of a specific problem in the world that other people are struggling with, one way God will prepare you for a season of major transformation is through being deeply affected by pain.
3. If You Sense the Holy Spirit Leading You to Pray for a Major Life Change, This Could Be a Sign God Is About to Completely Transform You
Life can't always be an intense season of transformation. Sometimes the growth comes inch by inch on a daily basis as we spend consistent time in God's word, in prayer, and fellowshipping with other believers. But as we have been discussing, sometimes God really does take us through a more intense season of intentional transformation.
One of the prerequisites that often occurs before a major transformation is your request to God for that transformation. God often waits to change us until we ask him to do so. For in Matthew 7:7-8, Jesus said:
Ask, and it will be given to you; seek, and you will find; knock, and it will be opened to you. For everyone who asks receives, and the one who seeks finds, and to the one who knocks it will be opened."
So if you want God to completely transform you, sometimes all you need to do is ask.