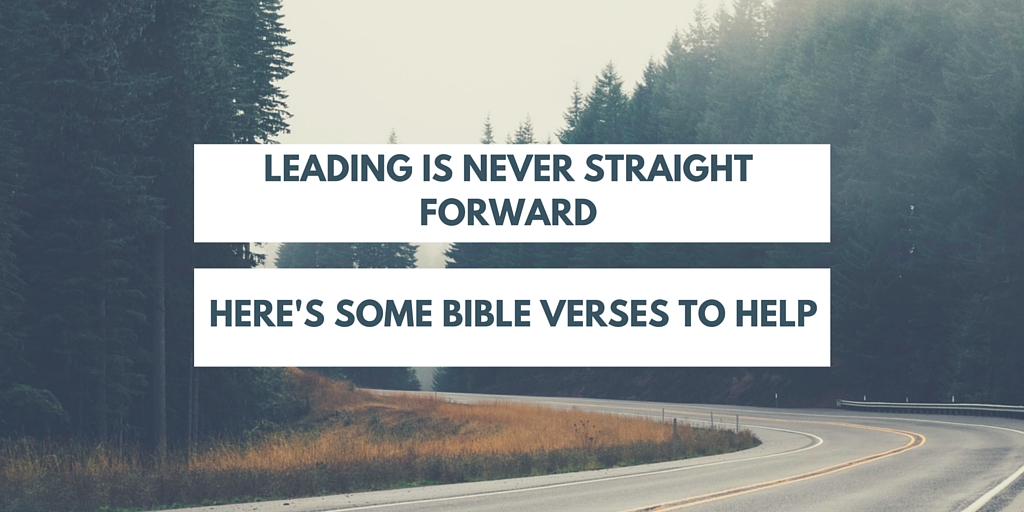 Below are Bible verses on church discipline. While "church discipline" usually only refers to "casting the immoral brother out," this article takes a wider lens. Church discipline in its most broad sense includes all the acts in which church leaders employ to "discipline" their church.
By "discipline," this does not only mean correct; in its most general meaning, "discipline" translates to "disciple." This type of discipline includes instruction, encouragement, correction, and many other actions done for the benefit of those being led.
While these Bible verses primarily relate to church discipline, these leadership qualities can be used by any leader in any sphere of influence.
Not all leadership comes in the same package. Not all situations require the same actions. Therefore, leaders should show their love through different levels of discipline. So here are 9 levels of discipline supported in the Bible through which Christian leaders can love those they lead.