Here are 3 signs God is seeking to help you detach yourself from a past relationship so you can move on into God's will for your life.
1. If This Past Relationship Comes Up in Your Mind When You Spend Quiet Time with the Lord, This Is Often a Sign God Wants to Help You Disconnect and Heal from This Past Relationship
Prayer is a beautiful process of bringing ourselves before the Lord in whatever condition we are in. Because of the sacrifice and resurrection of Jesus Christ, we can now come before the Father no matter what we are dealing with. Sometimes we don't even know what we are dealing with until we just sit before the Lord without an agenda to our prayers.
When you do this and your thoughts keep returning to a past relationship, it's easy to just assume you have an idol or that God wants you to stop thinking about that to focus on him. And perhaps that is what God is saying. But oftentimes the way to move on with the Lord is to press into these thoughts about this past relationship as you sit in the presence of our healing God. For as Romans 8:26-27 states:
Likewise the Spirit helps us in our weakness. For we do not know what to pray for as we ought, but the Spirit himself intercedes for us with groanings too deep for words. And he who searches hearts knows what is the mind of the Spirit, because the Spirit intercedes for the saints according to the will of God."
God doesn't want this past relationship to pop up in your prayers for the rest of your life every time you pray. But God knows for you to truly move on, you need to press into this past relationship in prayer and deal with whatever happened in the past so you can move on fully with the Lord.
2. If God Is Exposing Lies You Believed About Yourself Because of This Past Relationship, This Is a Sign He Is Helping You Disconnect Your Heart and Move on with Him
A lie has no power of you unless you believe it. Satan does some of his most effective work through tempting us to believe lies stemming from a past relationship.
If someone broke up with you, you could be tempted to believe the lie, "See, you are unlovable and no one will ever want you." If you hurt someone in your past you could walk away believing the lie, "See, I knew I was a failure. I should never try to love anyone ever again because I'll just mess it all up anyways." Or if someone betrayed you, you might believe the lie, "See, everyone is evil and will hurt you if you ever open up again. Stay closed off, it's better to be alone than to get hurt again."
These lies and others like them only have power over you when you believe them. Therefore, to break their power you must reject these lies and only believe the truth God gives through his word. Additionally, when you believe lies that are stemming from a past relationship, it keeps you tethered to that person in your past until you break the agreements you've made with those lies and choose only to believe what God says about you. As Psalm 109:2-4 states:
For wicked and deceitful mouths are opened against me, speaking against me with lying tongues. They encircle me with words of hate, and attack me without cause. In return for my love they accuse me, but I give myself to prayer."
When you spend time in prayer, God will expose the lies other people and Satan have tempted you to believe about yourself. Reject those lies and believe the truth that you are a son or daughter of our perfect Heavenly Father and are loved by him completely. When you reject the lies and believe God's truth, this will cause your heart to disconnect from past relationships so you can move forward in freedom. And when you pray about things that have happened in your past, it prepares you to act differently in similar situations in your future.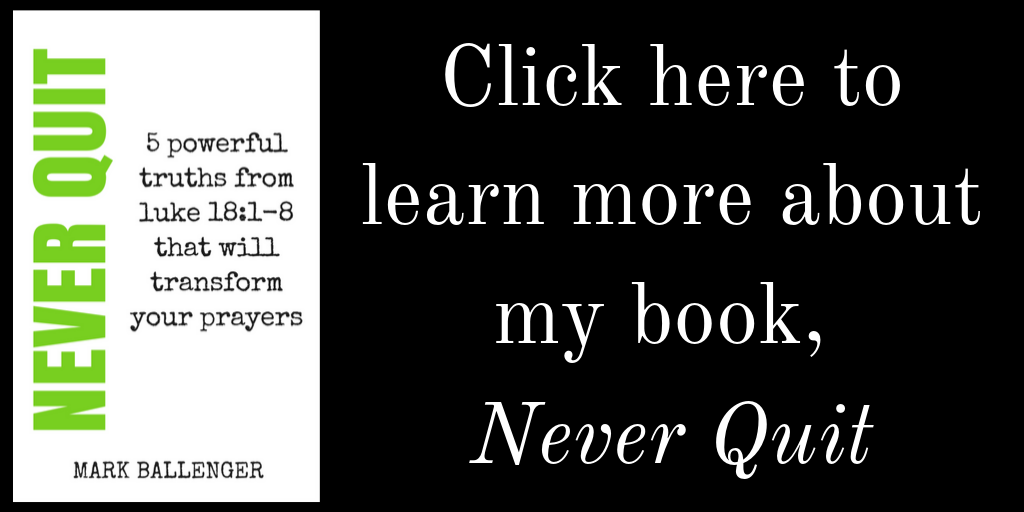 3. If You Know You Are Projecting Past Hurts into Relationships in Your Present, This Is a Sign God Wants to Help You Disconnect Your Heart from Someone in Your Past
When you allow yourself to get attached to someone who hurts and abuses you, you will carry these wounds with you even when that person is no longer in your life. One of main relationship killers is projecting past hurts into current relationship situations.
More often than not we twist someone's words or analyze someone's actions through a skewed lens based upon our past hurts. Bad things can still happen in future relationships, but it is not realistic to assume that everything that happened in the past will always happen in every relationship in your future unless you are the one projecting those wounds into your present and basically manifesting the very things you wish you could avoid.
If this is happening to you, God doesn't want that. He wants to break the chains so you can live free, so you can be detached from all the things in your past that are trying to still weigh you down.
Jesus is the only answer. He alone can forgive every sin we've committed. He alone can help you forgive others of the sins they've committed against you. He alone is the true heart healer. So if you know you need his healing touch, spend time with him in prayer. Quiet yourself before in. For in his presence there is fullness of joy (Psalm 16:11).