God could choose to override our free will and stop us from ever making a mistake again, but that is not what God ever chooses to do. Rather, God is always communicating his will to us and will always provide a way of escape from our mistakes if we choose to listen and obey him (1 Corinthians 10:13).
So here are 4 signs God is trying to warn you and protect you form making a huge mistake in your life.
1. If the Holy Spirit Is Bringing Loving Conviction Through His Word, This Is a Strong Sign God Is Trying to Stop You from Making a Big Mistake
While the Holy Spirit can reveal God's will in our lives in many unique ways, the primary way the Holy Spirit truly speaks to his people is through the written Scriptures. The Holy Spirit will never say anything to you that contradicts what he has already said in the Bible.
The regular pattern for the Christian is not that the Holy Spirit will reveal new information to him or her. Rather, the regular pattern is that the Holy Spirit will help the Christian apply God's timeless truth to his or her individual life circumstances and questions. The Bible always has one meaning that can never change, but the Holy Spirit will help God's people apply those eternal truths to our personal situations in the here and now. For as James 1:22 states, "But be doers of the word, and not hearers only, deceiving yourselves."
2. If God Is Disciplining You for "Small Mistakes," This Is a Sign God Is Seeking to Protect You from Making Larger Mistakes in the Future
If you lie to someone you will reap negative consequences, but those negative consequences will not be the same compared to what would happen if you murdered someone. While both a lie and murder will separate you from God if Christ does not atone for those sins, there are certainly greater natural consequences here on earth depending on the level of the offense.
One way God will keep you from making huge mistakes in life is by correcting you when you make smaller mistakes. God knows all sin is progressive, meaning it always gets worse if left unaddressed. If you allow the sinful nature to get a foothold somewhere in your life and you start to make compromises with sin, that crack will only grow larger and larger until it completely takes over your life. In Psalm 19:12-13 David prayed:
But who can discern their own errors? Forgive my hidden faults. Keep your servant also from willful sins; may they not rule over me. Then I will be blameless, innocent of great transgression."
Notice David's concern with the hidden faults in his life because he knows they will always progress and grow into "great transgressions." So if God is convicting you of something the world would see as "small," don't ignore this. The best way to avoid huge mistakes in life is to repent quickly when you make smaller ones.
3. If the Holy Spirit Is Warning You Through His Church, the Body of Christ, This Is a Sign God Is Seeking to Protect You
The church will always be flawed until the day Christ returns because all Christians are on the road of sanctification. So it is very easy for Christians to misuse church discipline and do more damage than good sometimes. But when done properly, God desires that his people correct one another in love to help each other avoid massive mistakes in life. Galatians 6:1-2 states:
Brothers and sisters, if anyone is caught in any transgression, you who are spiritual should restore him in a spirit of gentleness. Keep watch on yourself, lest you too be tempted. Bear one another's burdens, and so fulfill the law of Christ."
When people truly love you and care about you, they will go out of their way to share their concerns. It is much easier to hug people to hell. It is much easier to just claim "acceptance" when in reality we are just too afraid to confront another brother or sister in Christ who is living in sin. But according to Hebrews 12:6, God disciplines the ones he loves, and God expects the church to do this as well.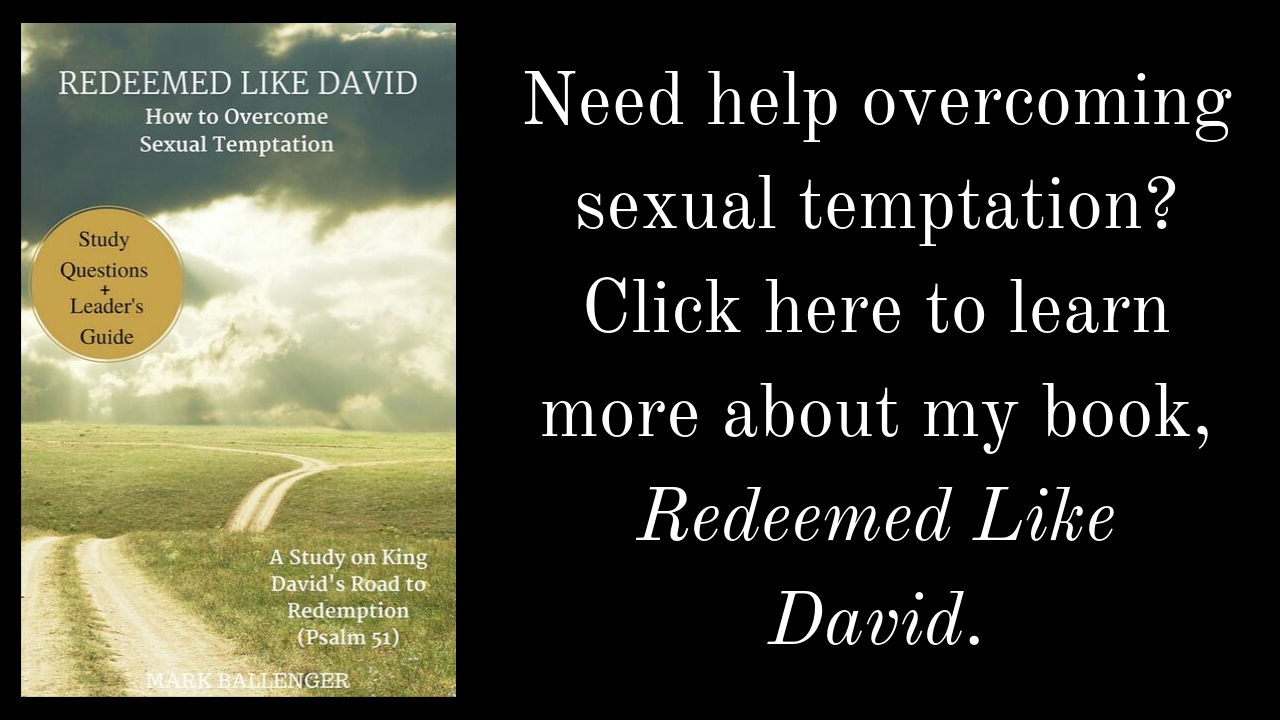 Again, we must be careful we only discipline others in a biblical manner and in a spirit of love. The Bible does not give us a blank check to just point out everyone's sin and judge whoever we want to judge. According to 1 Corinthians 5:12-13, the church is not to cast judgment on the world around them or on Christians they don't have a relationship with. But when the body of Christ is functioning properly and in love, members of a local church care enough about each other to loving share their concerns and biblical warnings.
It's not easy to receive a loving rebuke from another brother or sister in Christ, but oftentimes God will seek to protect us from making huge mistakes in life by speaking words of love, encouragement, and discipline through the other Christians who are invested in our lives.
4. If God Is Showing You a Wiser and Better Way to Proceed Forward, This Is a Sign God Is Seeking to Protect You from Making a Huge Mistake in Life
When you seek God's will but you are still unsure what God wants you to do, usually God is asking you to make the wisest decision possible. In fact, there is a pattern in Scripture that the riskier a choice is the more confirmation God will give you to make it. When God told Gideon to cut the fighting men down to just 300 in Judges 7, God confirmed this unwise military tactic in very supernatural ways that made it clear to Gideon that this truly was what God wanted him to do.
But without those very clear signs from God, it would have been absolutely foolish for Gideon to act that way. God will not normally reveal his will for you in supernatural ways. Normally God will lead you by his Spirit to make wise decisions in life.
So when you are contemplating making a very unwise decision and wondering if God is just asking you to make a hugs step of faith even though there is not a huge amount of confirmation from God to take this risk, God will often protect you by opening your eyes to the wise path forward. As 1 Corinthians 10:13 states:
No temptation has overtaken you that is not common to man. God is faithful, and he will not let you be tempted beyond your ability, but with the temptation he will also provide the way of escape, that you may be able to endure it."
When God opens doors for you so you can make good and wise decisions in life rather than living recklessly, this is a sign God is seeking to protect you. Obey the Lord. You won't regret it.