If a Christian guy is being nice to you, how can you tell if he is just being polite or if he actually likes you as more than a friend?
When a Christian guy is being kind it is natural to wonder if he is interested in you. We live in a world where many people are just not concerned with being helpful, nice, and caring about those around us. So when you meet someone like this it makes sense to imagine there might be chemistry between you two.
While a Christian guy's kindness could be a sign that he likes you, many times it is not. In this article I will give you three scenarios where you should probably just assume a Christian guy is being polite and is not actually interested in you. This information applies to a man wondering if a woman likes him too, but for the sake of grammar and continuity I will just be speaking about the scenario of a woman wondering if a man is interested in her or if he is just being a nice Christian guy.
(For a more in depth study on this topic, you may want to checkout 12 Signs He/She Secretly Likes You.)
A Christian Guy Is Probably Not Sending a Signal If He Is Helping You Because It Is His Job
Recently a young woman contacted me for advice about her feelings towards a pastor in her church. She had a family member who was ill and he went out of his way to call her, to pray with her, and to make sure she was doing okay. She then said she really likes this man and wanted to know if I thought he liked her too since he was being so kind to her.
I gently explained that I did not think she should assume he likes her because he is simply doing his job as a pastor. She goes to his church and as a pastor it is his responsibility to take care of the flock. Likewise, if a man is in a position where it is his responsibility to help you or to serve you, do not assume his kindness is a sign he is romantically interested in you.
If You Ask for Help, Do Not Assume He Likes You Because He Is Helping You
Another scenario where you should not assume a Christian guy is interested in you is if you ask him to help you and he accepts. Perhaps he is just trying to be a loving neighbor as all Christians are called to do.
And let us not grow weary of doing good, for in due season we will reap, if we do not give up. 10 So then, as we have opportunity, let us do good to everyone, and especially to those who are of the household of faith." (Galatians 6:9-10)
If a Christian guy goes out of his way to ask you if he can help you with something you need, that is a stronger sign he may be interested, although he still might just be trying to be a gentleman. But if you ask him for help and he accepts, this is definitely not strong evidence that he is doing anything other than just being polite.
If a Christian Guy Acts the Same Way Towards Everyone, His Kindness Is Not a Sign He Likes You
The biggest sign that a guy likes you is if he treats you differently than he treats others. If he goes out of his way to talk to you, to ask you how you have been, or to assist you in some tasks that he can help with, this is realistic sign he may be interested in you.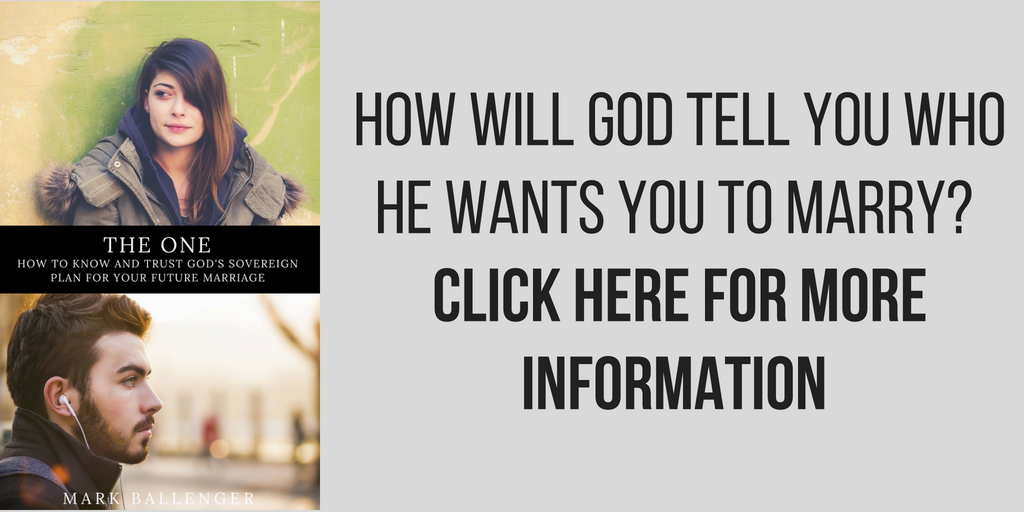 However, if he acts this way towards everyone then you should not assume he is interested in you. If he is treating you the same way he treats everyone, that's called being polite.
Relationships can be confusing, but sometimes we overcomplicate things even more by reading too much into people's normal behavior.