Now to him who is able to keep you from stumbling and to present you blameless before the presence of his glory with great joy, 25 to the only God, our Savior, through Jesus Christ our Lord, be glory, majesty, dominion, and authority, before all time and now and forever. Amen. – Jude 1:24-25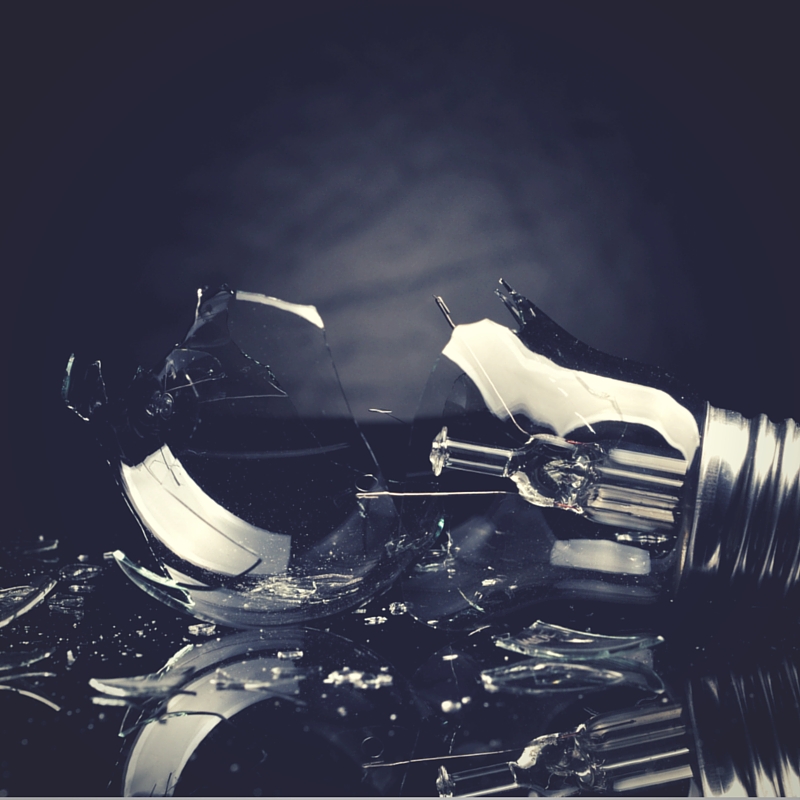 Perhaps the reason so many Christians question if God will take away their salvation is because deep down every Christian should know they deserve for their salvation to be taken away. However, while every Christian deserves to lose their salvation, Jesus Christ deserves that every Christian retain their salvation for eternity.
Eternal Security is Biblical Because Christ Deserves for Us to be Saved
Since our salvation was never based in our own merit to begin with, but only in the merit of Christ (Philippians 3:9), we will retain our salvation even when we do sin because our sinlessness was never what qualified us for heaven to begin with. Christ's sinlessness transferred to us through faith by grace is the only reason we are saved (Ephesians 2:8-9), and Christ perfections are still perfect even after we sin. Our sins after we are saved do not stain the perfect life of Christ which our salvation is based upon (but they do hinder our experience of it).