Here are 5 biblical ways you can increase the favor of the Lord in your life.
1. Increase Your Time in God's Presence
When you do a biblical study on "God's favor," you will see a direct link to God's presence. One prime example of this is Joseph.
When Joseph was sold into slavery and ended up at Potiphar's house, Genesis 39:3 states, "His master saw that the Lord was with him and that the Lord caused all that he did to succeed in his hands." When Potiphar's wife falsely accused Joseph and he was thrown into prison, Genesis 39:21-23 states:
But the Lord was with Joseph and showed him steadfast love and gave him favor in the sight of the keeper of the prison . . . The keeper of the prison paid no attention to anything that was in Joseph's charge, because the Lord was with him. And whatever he did, the Lord made it succeed."
When you face troubling circumstances in your life, the presence of God can work it all for your good and his glory (Romans 8:28). As Joseph said to his brothers later in life, "You intended to harm me, but God intended it for good to accomplish what is now being done, the saving of many lives" (Genesis 5:20).
By spending more time in God's presence through prayer and actively following him moment-to-moment in your life, you are also increasing his favor in your life.
2. Invite More Godly People Into Your Life
Throughout Scripture there is an ongoing principle that people affect other people in both positive and negative ways (Psalm 1:1-2, Proverbs 13:20, 1 Corinthians 15:33, Matthew 16:6, Titus 3:10-11, Romans 16:17-18). When godly people are in your life, more good things happen to you. When godless people are your life, more bad things happen to you.
For example, Proverbs 18:22 states, "He who finds a wife finds a good thing and obtains favor from the Lord." But Proverbs 21:9 states, "It is better to live in a corner of the housetop than in a house shared with a quarrelsome wife." While these verses are using the word "wife," Proverbs is a book of principles for everyone. So it's not just about wives but about marrying a godly spouse.
Additionally, James 5:16 (NIV) states, "Therefore confess your sins to each other and pray for each other so that you may be healed. The prayer of a righteous person is powerful and effective."
If you want more of God' favor, increase your relationships with more godly people.
3. Be a Student of God's Word and Teach Others What You Learn
In Proverbs 8, wisdom is personified and says of itself, "For whoever finds me finds life and obtains favor from the Lord, but he who fails to find me injures himself; all who hate me love death" (Proverbs 8:35-36).
Not only will God's word bring favor into your life when you obey but teaching other people God's word will also increase his favor in your life. In Ezra 7:9-10 (NIV) it states:
He had begun his journey from Babylon on the first day of the first month, and he arrived in Jerusalem on the first day of the fifth month, for the gracious hand of his God was on him. For Ezra had devoted himself to the study and observance of the Law of the Lord, and to teaching its decrees and laws in Israel."
The "For" at the beginning of verse 10 seems to indicate that "the gracious hand of his God was on him" because "Ezra had devoted himself to the study and observance of the Law of the Lord, and to teaching its decrees and laws in Israel."
As Paul said to Timothy in 1 Timothy 4:16 (NIV), "Watch your life and doctrine closely. Persevere in them, because if you do, you will save both yourself and your hearers."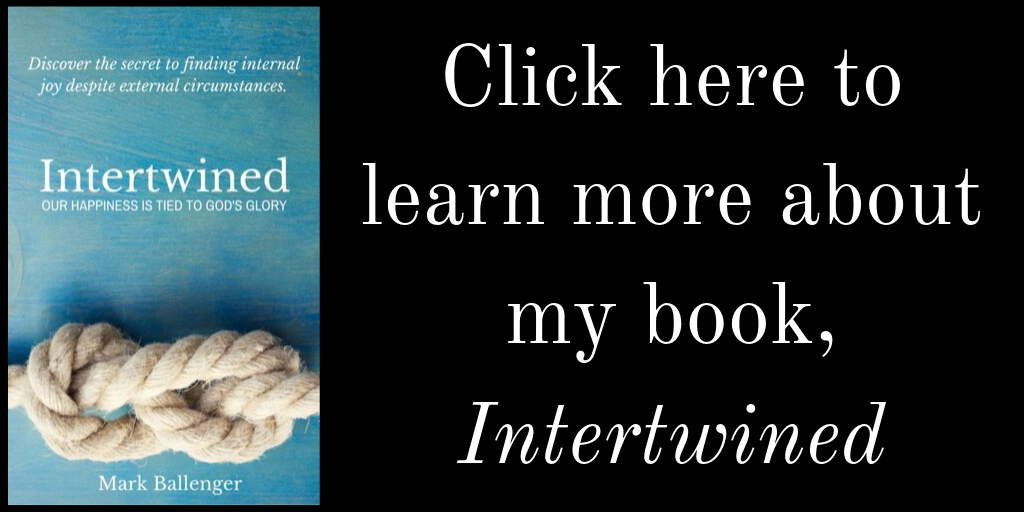 4. Honor the Lord with Your Finances
Malachi 3:10 states, "Bring the full tithe into the storehouse, that there may be food in my house. And thereby put me to the test, says the Lord of hosts, if I will not open the windows of heaven for you and pour down for you a blessing until there is no more need."
Proverbs 3:9-10 also says, "Honor the Lord with your wealth and with the firstfruits of all your produce; then your barns will be filled with plenty, and your vats will be bursting with wine."
And Deuteronomy 8:17-18 warns, "Beware lest you say in your heart, 'My power and the might of my hand have gotten me this wealth.' You shall remember the Lord your God, for it is he who gives you power to get wealth, that he may confirm his covenant that he swore to your fathers, as it is this day."
5. Give Steadfast Love and Faithfulness to God and People
Ultimately, the best way to increase the favor of God in your life is to obey his word (Psalm 1:1-2). But when you take a step back and remember what God's word is really all about, you will recall how Jesus taught us that all the law is summed up in the commands to love God and people (Matthew 22:37-40).
Notice what Proverbs 3:3-4 states, "Let not steadfast love and faithfulness forsake you; bind them around your neck; write them on the tablet of your heart. So you will find favor and good success in the sight of God and man."
When we love God and love people, this increases our favor with both God and people.