Rather than take away all evil and temptation in this world and thus take away all our opportunities to freely follow Christ, God empowers the Christian by his Spirit to reject evil and pursue good.
But if we do not depend on the power of the Holy Spirit, we will be negatively affected by spiritual warfare, including when it comes to our relationships. Satan loves to prevent godly marriage from forming, and one of the best ways he does that is by stopping godly dating relationships from happening.
So here are 3 signs Satan is trying to hide you from someone to stop you two from forming a godly relationship together.
1. If You Have Too Low a View of Yourself and Too High a View of Others, This Could Be a Sign Satan Is Trying to Hide You and Keep You Out of a Relationship
This is a deadly combination for any Christian single person who desires to be married one day. When you feel ashamed, unworthy, and less valuable than others, these negative emotions will make you want to avoid Christian communities because you will feel like you don't belong there.
This negative cycle is intensified when you not only have too low a view of yourself but when you also have an unrealistic view of other people as well. It is so easy to magnify our own flaws and minimize the flaws of others. We live with ourselves every day, so we are constantly coming face to face with our every sinful thought and desire, but we can't read the minds and hearts of others and thus we imagine everyone else to be so pure and perfect.
The false solution to this real problem is to start giving yourself a pep talk to minimize your sin, "Hey, cheer up self, your not that bad. Everyone has a messed up past like you. Every one sins like you do." We must never minimize our own sin. The real solution is to look to Christ and remember what he alone has accomplished through the glorious gospel. The reality is, none of us are worthy of anything good because we have all fallen short of God's glory. But that's where the grace of God comes in and saves us.
Satan wants to minimize the power of God's grace. Don't let him. If you are a Christian, you are completely pure in Christ, ". . . where sin increased, grace abounded all the more, so that, as sin reigned in death, grace also might reign through righteousness leading to eternal life through Jesus Christ our Lord" (Romans 5:20-21).
2. If You Are Sinfully Addicted to the Wrong Person, This Is a Sign Satan Is Trying to Hide You from the Right Type of Person God Would Want You to Marry
One of the devil's most powerful attacks against Christians is to tempt us to take a good thing and use it in a bad way. For example, your desire to be loved and in a relationship is good. Your desire to have sex is good. Your desire to help lost people know Christ is good. But when you allow these good desires to lead you into a sinful and unequally yoked relationship, now you are falling right into Satan's trap.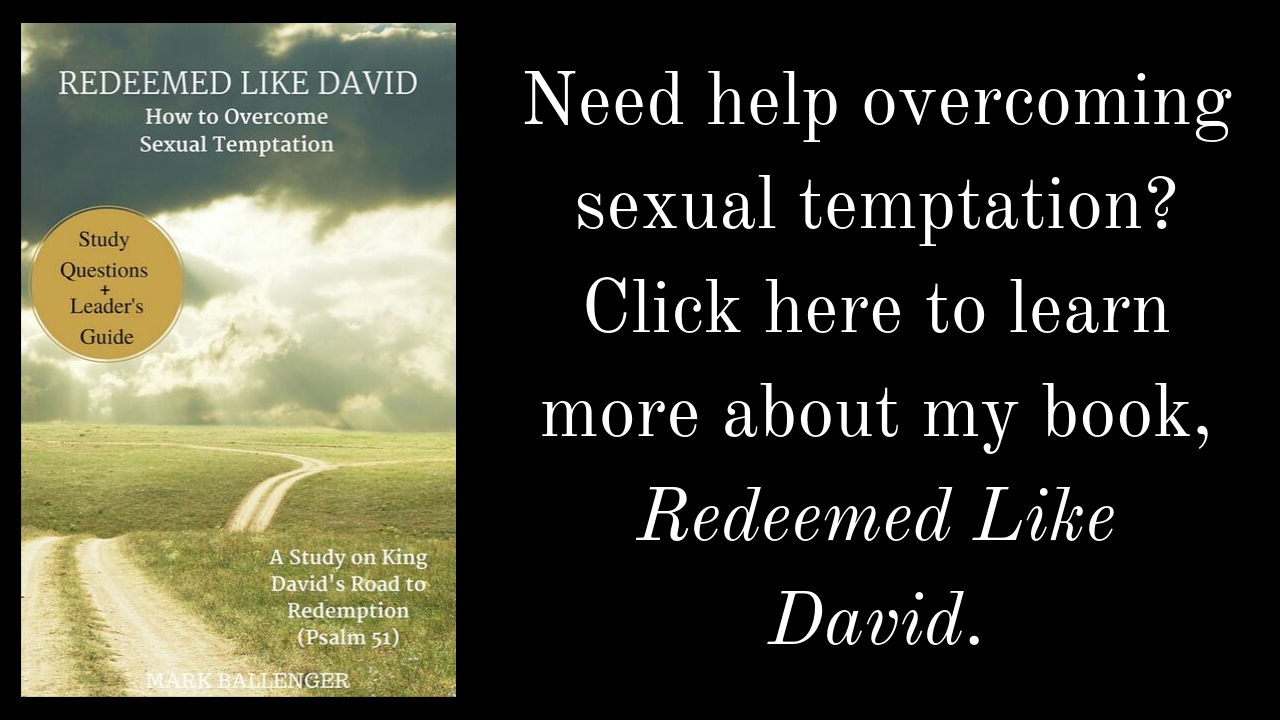 The devil will try to use your good desire to be a witness for Christ and use it to get you to deny the command in 2 Corinthians 6:14 to not be in an unequally yoked relationship with an unbeliever. Satan will use your good desire for sex and use it to tempt you to have premarital sex outside of the covenant bond between a husband and wife as 1 Corinthians 7:1-5 explains. Satan will use your good desire to be loved to tempt you to attach yourself to someone who just wants to selfishly use you.
The enemy knows that when you are with the wrong person, you are safely hidden from the right person God does want you to be with.
3. If You Are Allowing the Wounds of Your Heart to Control You, This Could Be a Sign Satan Is Hiding You to Keep You from a Godly Relationship
Our first experiences with romance when we are young are often a source of such pain that they continually remind us of how dangerous love is even when we are much older. Even after years of healthy counseling and healing, the memory of those bad relationship experiences can cause immense fear to arise in us anytime we have a relationship opportunity.
Satan, being the opportunist he is, will not waste this perfect scenario to keep us lonely and fearful. While we must never minimize the wounds in our heart or ignore the pain that has happened in the past, we must also not be controlled by these things either.
It's a good rule of thumb to assume that anytime you are being controlled by fear, this is not of God. 2 Timothy 1:7 (NIV) states, "For the Spirit God gave us does not make us timid, but gives us power, love and self-discipline." So seek healing. Seek the strength of the Lord. But don't let Satan use the wounds of your past to control you like a puppet on strings. One little tug on that old wound, and boom, you hide yourself from love again because you are afraid of getting hurt – this is not what God wants.
Trust God more than you fear pain. Be wise. Don't ever allows yourself to be controlled by fear. That's what Satan wants. When you follow God in faith, he will cause you to be fearless, allowing you to meet the right person in his timing if that is his will for you.