Here are five unexpected things God will often use to let you know that he does not want you to be in a relationship with a certain person.
1. God Will Often Lead You to Date Someone to Show You That He Does Not Want You with This Person
After a dating relationship does not work out, many Christian singles ask God, "Why did you let me date this person if you knew we would just break up one day?"
One of the reasons God allows this to happen is because he wanted you to know what he already knew. God often speaks to us through the circumstances of our lives. We sometimes wish he would just tell us the future verbally, but God shows us what will happen in the future by allowing us to walk forward in the present so we will one day experience what he already knows will happen in the future.
Jeremiah 29:11 states, "For I know the plans I have for you, declares the Lord, plans for welfare and not for evil, to give you a future and a hope." It doesn't say "You know the plans God has for you." It says God knows the plans he has for us. To let us know his plans, God uses different methods of communication. When it comes to relationships, dating is often one of those methods God chooses to use.
Christians often believe the goal of Christian dating is to marry the person you are dating. With this logic, if you marry your boyfriend or girlfriend the dating relationship was a success and if you break up the dating relationship was a failure. I believe, however, God often uses Christian dating to let people know whether he does or does not want two people to marry. Therefore, I believe a successful dating experience is one that lets you know clearly whether or not God does or does not want you to marry someone.
If God lets you know through dating that this person is not the one, that is a success because you got the answer you needed to know about this relationship.
2. God Will Often Let You Both Experience a Fading Infatuation When He Does Not Want You with Someone
Ironically, the relationships that start with the most intensity are also the relationships that often fade the quickest. There's a profound principle you may have heard before: Easy come, easy go.
Okay, well it may not be profound, but this simple phrase does express a lot of truth. When two people are quick to like one another, it means their feelings are based upon superficial things because if they like each other without really knowing each other, how could their feelings be based on anything but superficial variables?
When you first meet someone, you know very little about them. You know how they look, how good they are at making first impressions, if they are skilled in social settings, and etc. But this type of information is not foundational to true love. You can be infatuate with someone you barely know, but you can't really love them because to love someone you have to really know who they are.
This idea is similar to what is said in Proverbs 20:17, "Bread gained by deceit is sweet to a man, but afterward his mouth will be full of gravel." Just because something starts out well does not mean God is blessing it. Proverbs 13:11 also says, "Wealth gained hastily will dwindle, but whoever gathers little by little will increase it." The same can be true in relationships. If you rush a relationship rather than getting to know someone little by little, in the end it often doesn't work out. For as Proverbs 19:2 explains, "Desire without knowledge is not good, and whoever makes haste with his feet misses his way." If you desire someone but don't really know them, you are being hasty and it will be easy to miss what God is truly saying.
Sometimes God lets two people become infatuated so that through the disappointment that will quickly form between them, he will then show them they are not meant to be. 
3. God Will Let You See a Future with This Person That Is Undesirable to You When He Does Not Want You with Them
One of the biggest differences between sinfully judging someone and using discernment is how you use the facts that are presented to you. When you judge someone in a sinful way, you let your preconceived ideas shape how you are interpreting the facts. Judgmental people view the facts through a cynical lens.
But when we use discernment, we do the opposite. Rather than allowing our perception to shape how we view the facts, discernment uses the facts to help shape one's perception. Reality is always reality no matter how you perceive it, but we have to rightly perceive the situation if we are to live wisely.
God will give you discernment about a relationship with someone by helping you properly assess the facts to see what is likely to occur in the future. Many times people get into trouble when they are too nearsighted. A relationship can be great now, but if you were using discernment you would also be able to see the writing on the wall, meaning you would also be able to see where the relationship is headed in the future.
Proverbs 10:5 states, "He who gathers in summer is a prudent son, but he who sleeps in harvest is a son who brings shame." The word "prudent" is defined as "acting with or showing care and thought for the future." Like a wise person who works hard through the harvest and then is well prepared during the winter months, so too are Christians called to look ahead with prudence when it comes to relationships.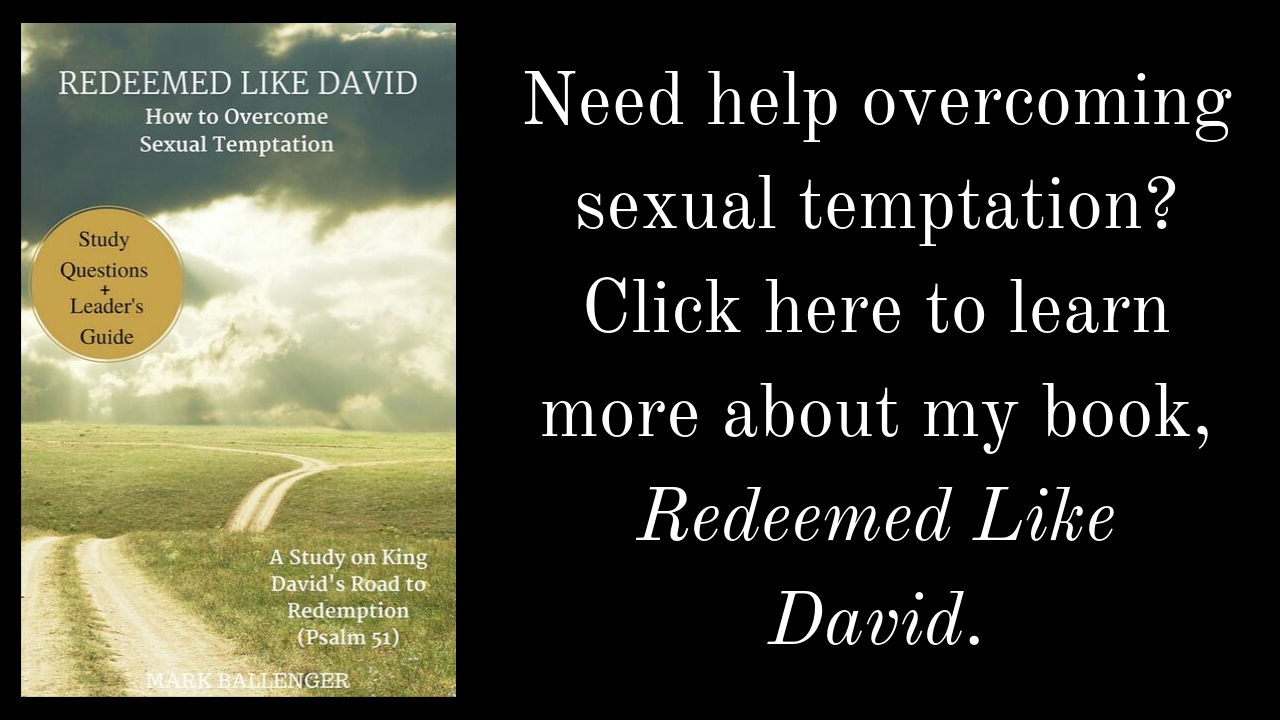 4. When God Does Not Want You with Someone, He Will Sometimes Let Other People Encourage You to Be with This Person to Highlight How Much You Still Really Don't Like This Person
Normally it is a very good sign that God is telling you to be with someone when your friends and family are in support of you being in a relationship with this person. Sometimes, however, God does something unexpected. Sometimes God will highlight your lack of chemistry with someone by making it clear that even though this person checks all the biblical boxes, you still don't have feelings for them.
It is easier to say no to a relationship when your friends and family are also in support of you saying no. But if you have the support of others and your heart is just still not excited about this person, this means you very clearly do not like this person enough to date him or her.
While we should listen to the counsel of other people we respect, ultimately we have to let the Holy Spirit have the final word in our lives. As Romans 8:26 states, "Likewise the Spirit helps us in our weakness. For we do not know what to pray for as we ought, but the Spirit himself intercedes for us with groanings too deep for words."
So even if you can't put into words why you know this relationship is not what God wants for you, still follow the Holy Spirit's leading over the leading of other people in your life.
5. When God Does Not Want You with Someone, He Will Confirm That This Person Will Make a Great Spouse One Day . . . Just Not for You
When you know someone lacks the biblical requirements needed for a healthy marriage, it's easy to see that this person is not the one for you. But it can be really hard to let someone go when you know they do have those biblical qualities you desire in a spouse. Sometimes you will be tempted to look for flaws in this person so you will feel freer to just let them go. But you don't need to do that. You don't need to demonize someone to choose not to date them.
When God doesn't want you with someone, he will often help you accept both of these truths: 1. This person truly is a great catch that will be a wonderful Christian spouse one day; and 2. This person is not who God wants you with. If you always think every mature Christian person you meet is your future spouse, you will be very confused about God's will for your future marriage. When you can simply accept both of these truths at the same time, it is much easier to just move on with the Lord as you faithfully trust his plan for you.
For as Romans 8:32 states, "He who did not spare his own Son but gave him up for us all, how will he not also with him graciously give us all things?" If God gave his Son's life for you, this means there's nothing God will withhold if it will be good for you.