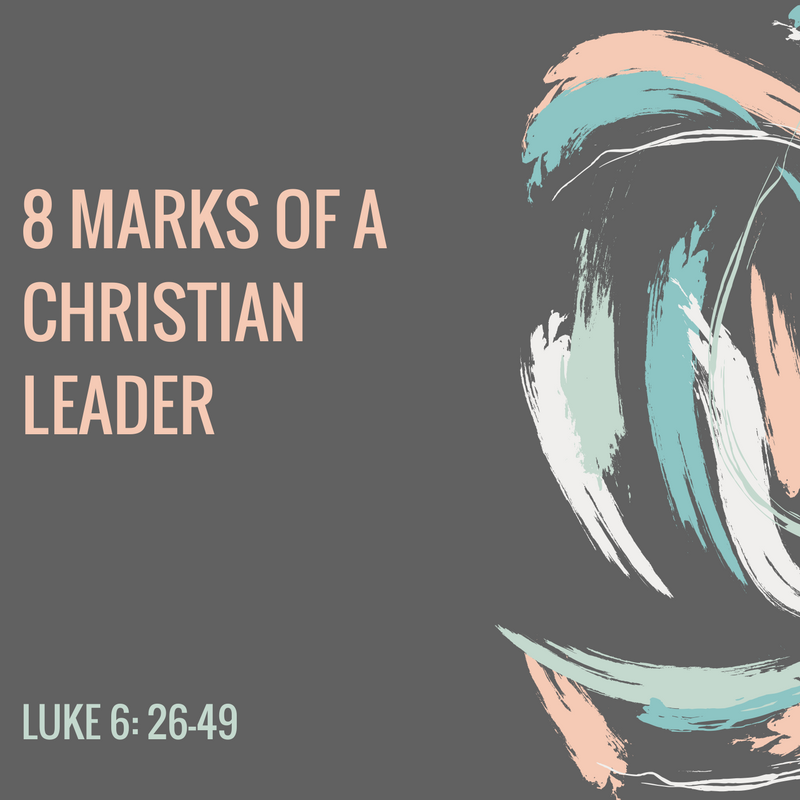 Ministry is often glamorized from the outside looking in, and with good reason. Ministry is amazing on many fronts.
So it's a natural temptation as a young person attending seminary, learning about so many wonderful principles, to imagine how your future ministry will thrive. How easy it is when you have a secular job to think "ministry" would be so less frustrating and difficult than your current place of employment. You just wish you could be serving people all day, having people come to you for help, helping them with the love of Christ, and being warmly loved in return for your hard work? Ministry would be amazing!
While I am not here to bash a vision like this or shame anyone with ideas like this, I think it's also safe to say those who have been in any type of Christian ministry for an extended period of time know things are not so sterile and orderly. There's so much pain and pleasure mixed together in real ministry.