Here are 4 possible reasons God is delaying your breakthrough.
1. God May Be Delaying Your Breakthrough Because the Delay Is an Important Part in the Creation of Your Breakthrough
Ironically, the very things we see as obstacles to our breakthroughs are often God's hidden gateways to those breakthroughs. You may feel like the waiting for your breakthrough is the problem. But in reality, God may be using your waiting as a means of creating the very path to the thing you desire. As 2 Corinthians 4:16-18 explains:
So we do not lose heart. Though our outer self is wasting away, our inner self is being renewed day by day. For this light momentary affliction is preparing for us an eternal weight of glory beyond all comparison, as we look not to the things that are seen but to the things that are unseen."
The delay may be unpleasant. The waiting may be painful. You may want your season of striving to end. But take heart and know that God is accomplishing things through your trial that you can't even see.
God often delays the breakthrough because through the delay he is preparing you for the breakthrough.
2. God May Be Delaying Your Breakthrough as a Way of Developing Your Desire for the Breakthrough He Wants to Give You
God has blessings in store for his people, but one barrier that blocks those blessings from bursting into our lives is that we don't want them. Many times God is ready to give us something but we are blocking it from coming into our lives because we want something else.
In kindness, however, God does not let us miss out. In kindness God transforms our hearts so that we will begin to desire the right things. As 1 Corinthians 13:9-12 states:
For we know in part and we prophesy in part, but when the perfect comes, the partial will pass away. When I was a child, I spoke like a child, I thought like a child, I reasoned like a child. When I became a man, I gave up childish ways. For now we see in a mirror dimly, but then face to face. Now I know in part; then I shall know fully, even as I have been fully known."
Therefore, God may be delaying your breakthrough to sanctify your desires so you begin to clearly see the breakthrough God is about to give you which may be different that the breakthrough you once wanted so badly.
3. God May Be Delaying Your Breakthrough Because Your Breakthrough Will Actually Come Through Your Development of Radical Acceptance
It's easy to amass a large following by telling them what they want to hear. And this is what the prosperity gospel preacher does. He tells people what they want to hear so that they will keep coming to him and listening. He promises them that the exact blessing they want will always come if they just have enough faith.
That is unbiblical. God hears every pure prayer and always desires good for his people, but he will certainly not always give us what we want even if we are asking for something good. For example, marriage is good, relationships are good, get married in your 20s is good. But God may not let you get married. God may delay you from getting into a relationship. And God may let you get married well after your 20s have passed.
Oftentimes the best breakthrough comes into our lives when we begin to appreciate the value of radical acceptance. When you are unable to accept the will of God for your life, you will always be discontent and disappointed, solely focused on what you don't have and missing out on all that God has already blessed you with.
But when you learn to radically accept the will of God and truly follow him no matter what, not only will you be preparing your heart to receive future blessings you don't possess yet, you will also experience freedom and contentment right now. As Paul famously said in Philippians 4:11-13, which states:
Not that I am speaking of being in need, for I have learned in whatever situation I am to be content. I know how to be brought low, and I know how to abound. In any and every circumstance, I have learned the secret of facing plenty and hunger, abundance and need. I can do all things through him who strengthens me."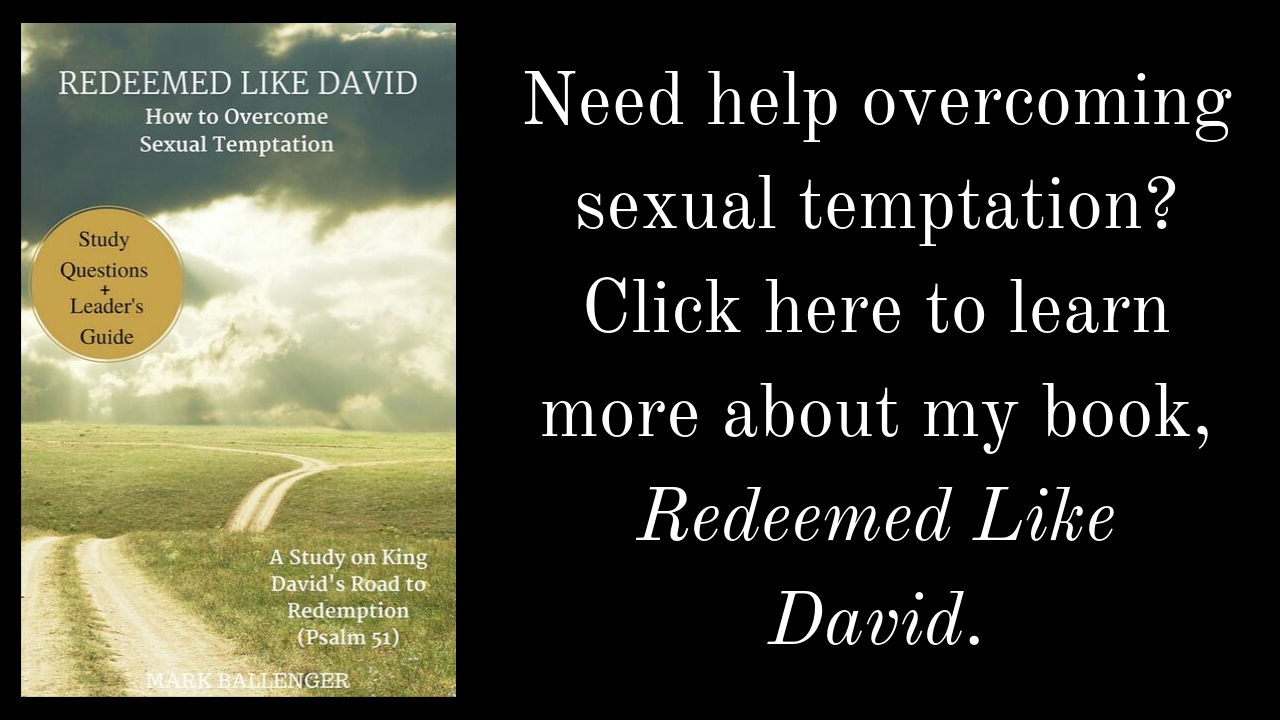 4. God May Be Delaying Your Breakthrough as a Way of Making You Weak Enough to Receive It
Our world tells us how strong we are and how we can do anything that we set our minds to. In our human reasoning this seems like a very encouraging message. But if you truly believe that you are strong and that you can do anything, you are actually cutting yourself off from the blessings and breakthroughs God wants to give you.
In fact, our very salvation as Christians is based upon our acceptance of our own inability to save ourselves. God will not save those who think they can save themselves. As Jesus said in Luke 6:32, "I have not come to call the righteous but sinners to repentance." Ephesians 2:8-9 also states, "For by grace you have been saved through faith. And this is not your own doing; it is the gift of God, not a result of works, so that no one may boast."
Not only is our acknowledgement of our own inability needed for salvation, it is also needed throughout the whole Christian journey of sanctification. As Paul said in 2 Corinthians 12:9-10, which states:
But he said to me, 'My grace is sufficient for you, for my power is made perfect in weakness.' Therefore I will boast all the more gladly of my weaknesses, so that the power of Christ may rest upon me. For the sake of Christ, then, I am content with weaknesses, insults, hardships, persecutions, and calamities. For when I am weak, then I am strong."
Therefore, God could be delaying your breakthrough because you are not yet weak enough to receive it.