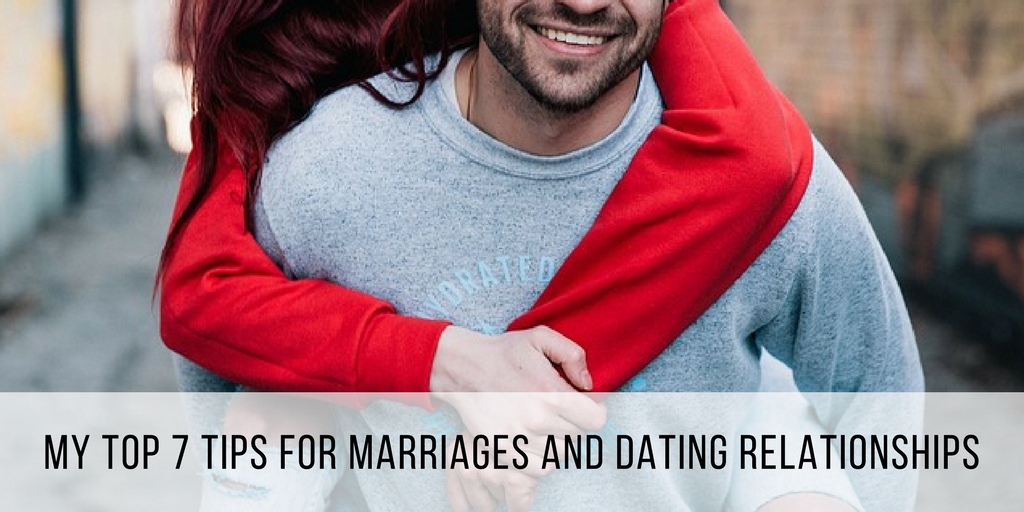 As a Christian, one of the most important things in your life should be your relationships. God has told us to love him first and foremost. But he has told us the second most important part of our life is to love other people (Matthew 22:36-40).
Therefore, our human relationships should be ultra-important to us. Whether it is a marriage or a dating relationship, there are certain biblical principles that can help you have healthier connections with the people you love.
There are so many things that could be said when covering a huge topic like "Christian Relationship Advice." Here are just 7 of the top Christian principles I believe can help your marriage or dating relationship.